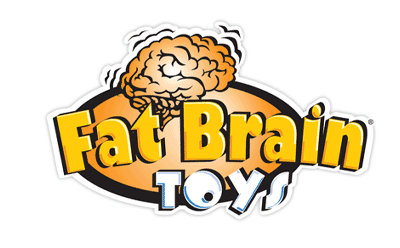 Fat Brain Toys Offices

Beginning in the basement of our home, as you might guess, our first offices were not much to look at. However, after five locations in six years, Fat Brain Toys finally settled into a more permanent home. As we designed our offices, there were three overriding requirements:

It should encourage open collaboration
It should evoke creativity
We should never forget why we exist

Following that criteria, our offices feature vibrant colors, innovative furniture & partitions, and plenty of cool toys.