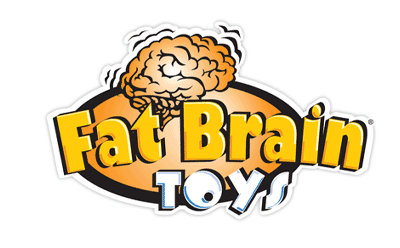 The People Behind Fat Brain Toys
As evidenced by the photo above, kids are truly at the heart of everything we do. Some of us have children, grandchildren, nieces, nephews...then again, some of us are just kids wrapped in adult bodies! And each and every one of us believe strongly that toys play a fundamental role in unlocking joy and discovery in children of all ages.

Pictured above is our small crew of talented, motivated individuals who strive to do the right thing for our customers day in and day out. Because of the Guiding Principles that each of us subscribe to, we've been able to outshine all other companies in our market to deliver the products and the service that our customers deserve.